International Regatta
30 April 2023 / LIÈGE - Belgium
International Meuse Regatta – Start with handicap
This international regatta is a sprint race with a handicap start.
Covering a distance of 5 kilometres, the race takes place against the current on the Derivation of the Meuse, from the Atlas Bridge to the "La Belle Liégeoise" footbridge, at the foot of the RSNM Club House.
The "S" of the Amercoeur and Longdoz bends is always the result of strategic positioning, while the tight bend around the mole is the judge of the final straight of the descent of the Meuse, where the elbow to elbow over the last 500 meters is always epic.
The pace is high, the management of the trajectories favors the tacticians while the body of water rather favors the muscles.
The exceptional setting of the Parc de la Boverie enchants the end of this accessible race, where all the crews have fun.
On arrival, the Liège atmosphere reigns and we "race again", glass in hand.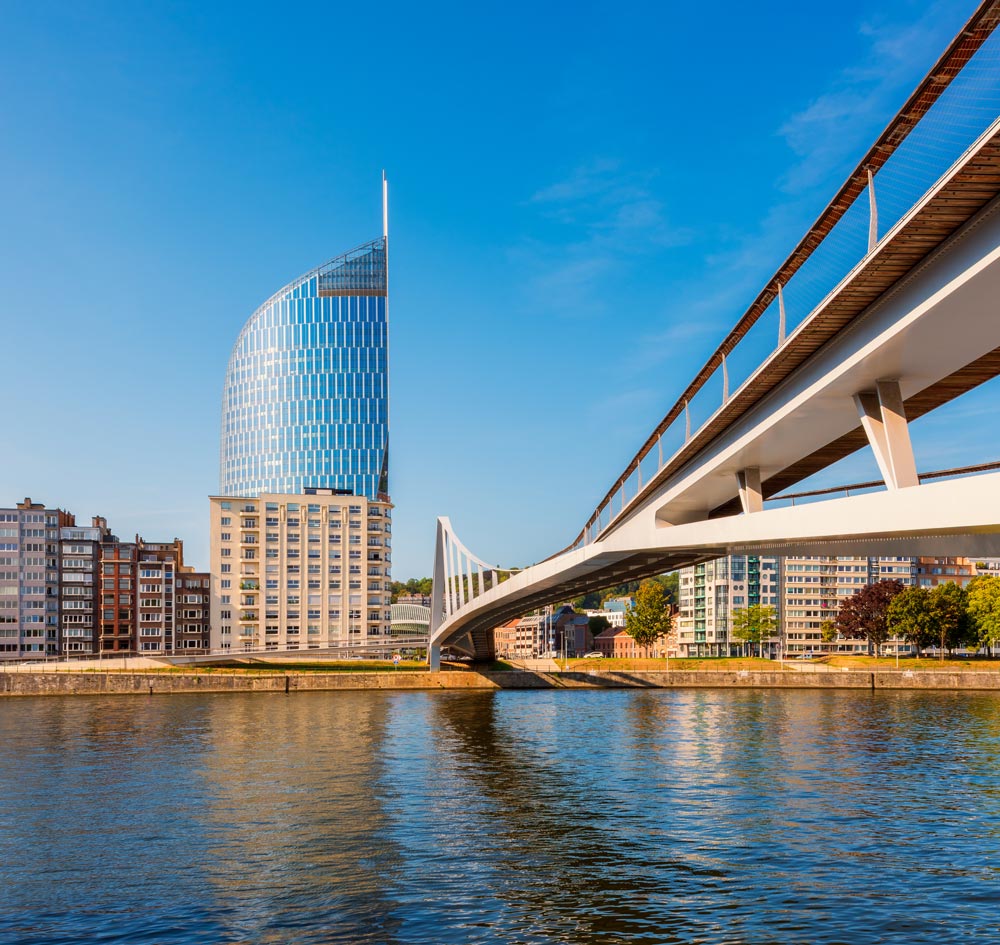 In a nutshell
Date

30 April 2023

Place

Parc de la Boverie, 1
4020 LIÈGE
Belgium

Start

1:00 pm

Distance

5000 meters