63
16 October 2021 / Liège - Belgium
International Meuse Marathon
2021 RESULTS available for download in the "Official Documents" section below. 
This international event is open to Senior and Masters rowers over 5 laps and to Juniors 15/16 and 17/18 over 4 laps. Each lap is 8 km 650. Between 200 and 300 rowers are present each year to compete in this unique endurance event. REGISTRATION BEFORE  October 4
[COVID-19 UPDATE]: According to the new requirements in the Province of Liège, a Covid Safe Ticket (vaccination certificate) or a negative PCR tets of less than 48 hours could be necessary for the receptive part of the event. More information to come in early October.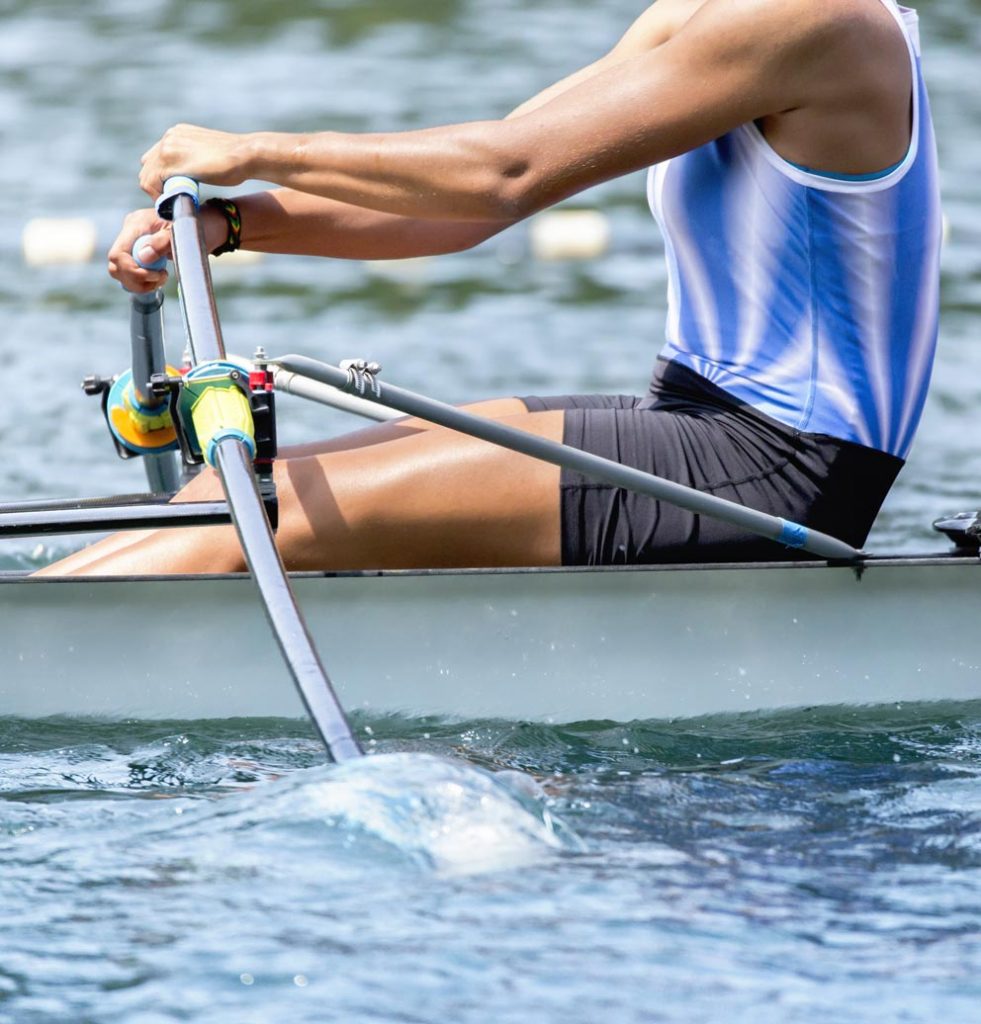 In a nutshell
Date

16 October 2021

Place

Parc de la Boverie, 1
4020 Liège
Belgium

Start

11:00 am

Distance

4 laps = 34.6 km
5 laps = 43.25 km